Successful wire and cable plant projects and Opening ceremonys
in 2014
Opening ceremonys for middle voltage wire and cable plant project in Nigeria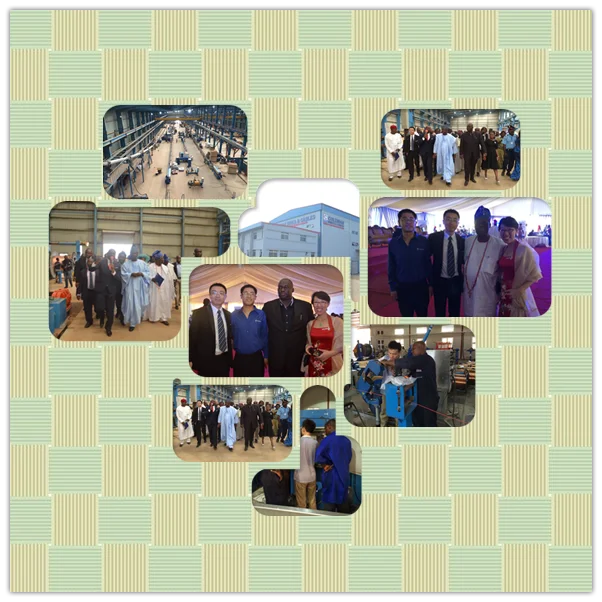 Opening ceremonys for low voltage wire and cable plant project in Nigeria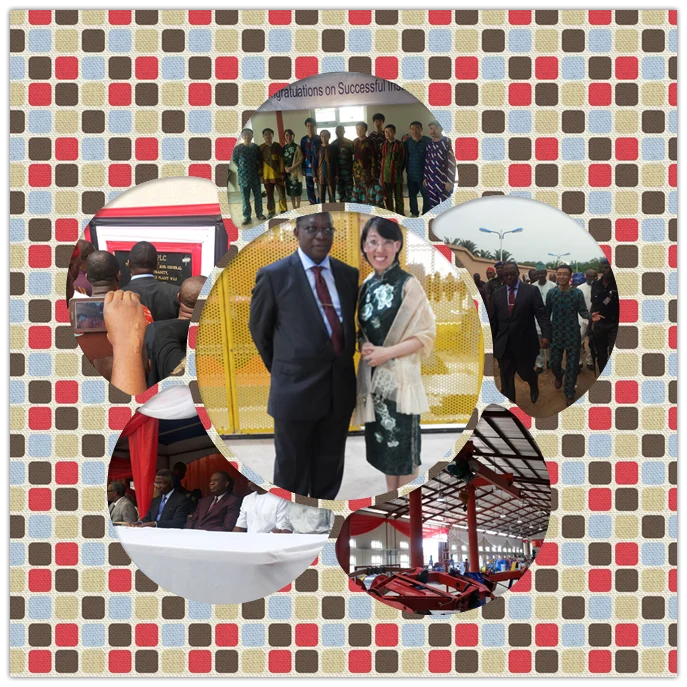 International Wire & Cable Industry Trade Fair 2014
Shineworld become more strong and international!
In 2012 company integrates into Shineworld group. Shineworld group collect research, production and sales into one body now, our philosophy is professional and industrial, whatever wire and cable equipment or petrochemical equipment. Shineworld could control the purchase, design, and manufacture, service channel then have the capability to control the cost, also can improve the work efficiency.
In 2013 Shineworld group set up office in Nigeria, in order to provide our best service to our clients.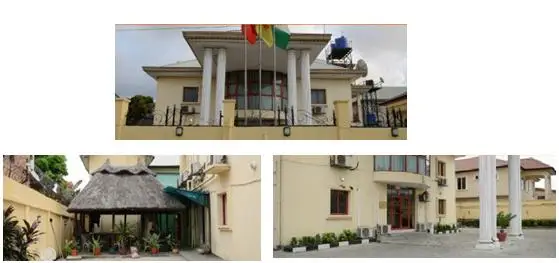 In 2013 Shineworld establish its branch in Mozambique. This branch is mainly to produce kinds of channels to meet the heavy demand of the market.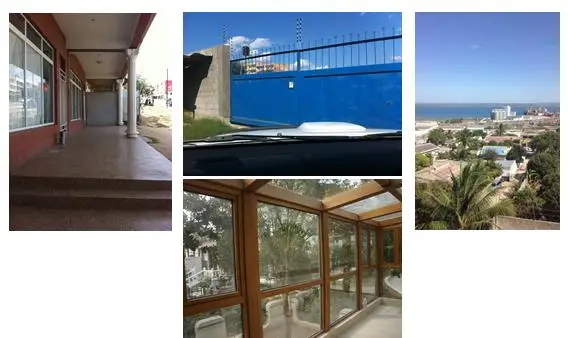 Exhibition on september 2013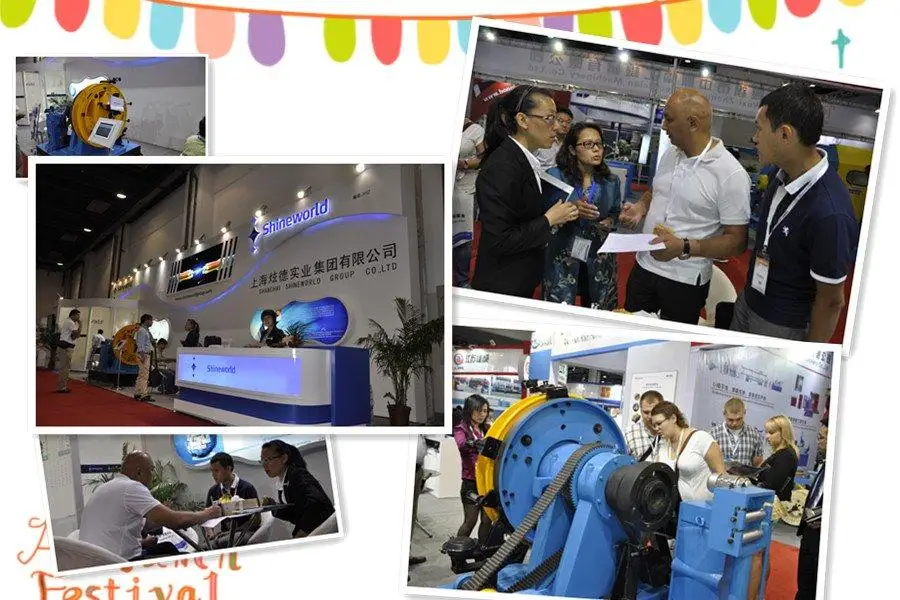 Exhibition on september 2012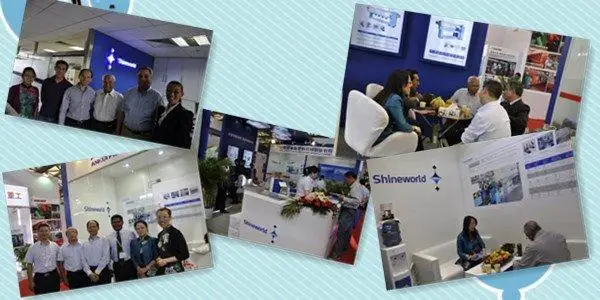 Negotiation
Public welfare activities
Our clients